Making you look good, makes us look good!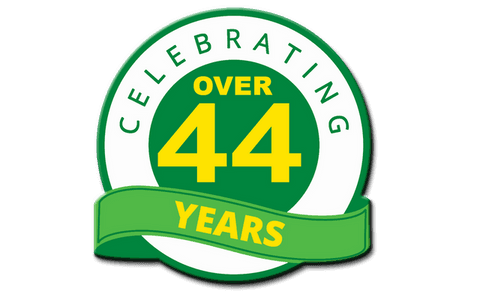 Evergreen Printing and Graphics has been serving businesses and individuals like you all around Snohomish County since 1979!! Locally owned and operated, customer service is our top priority. If you're looking for a top-quality custom printer, look no further. We'll work with you every step of the way as part of our unwavering commitment to exceed your expectations.
From banners and business cards to posters and postcards, our printing experts are ready to turn your project into a thing of beauty.